Psilocybin is a hallucinogenic chemical found in fresh and dried magic mushrooms. They have existed on this planet for centuries and are famous for mind-altering experiences. Another naturally occurring popular drug is cannabis, and in this article, we will compare it with psilocybin.
Like cannabis, people have used psilocybin for recreational purposes, causing a sensation of euphoria and sensory distortion. In the United States, the government has classified psilocybin as a Schedule I drug, implying the drug can be addictive and not fit for medicinal use. 
However, researchers suggest that psilocybin needs to be re-categorized as they hold a low risk of addiction and have medicinal benefits similar to cannabis. But, the question that arises is whether psilocybin is the next personalized cannabis? To understand this, we have listed the therapeutic and commercial benefits of psilocybin.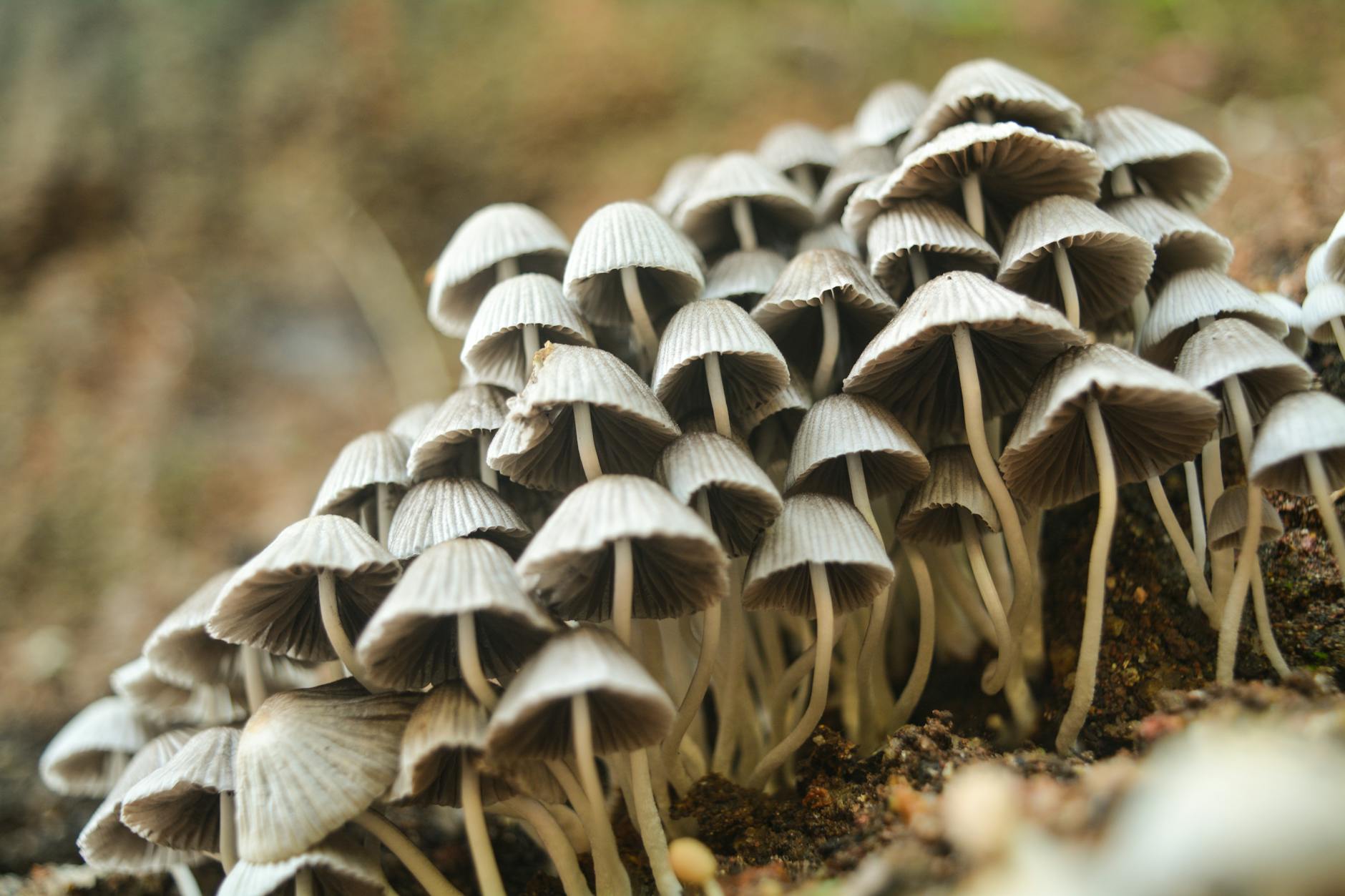 The legalization of marijuana has helped create a multi-billion-dollar industry for cannabis. Scientists conducted a series of research to prove cannabis's medical benefits, allowing the government to relax the laws and make it a favorite among investors. Similarly, for psilocybin to create a new wave in the psychedelic market, the rules must relax. The medical benefits of psilocybin have relaxed the consumption and distribution of magic mushrooms. Investors and manufacturers are looking for opportunities to leverage shroom benefits in commercial applications. 
Startups are tapping in people from every age-group, both men and women worldwide. The DrugPolicy.Org reports that the existing consumers of psilocybin mushrooms in the United States are close to two hundred thousand. In countries like Indonesia and Thailand, people used psilocybin for centuries as traditional medicine. These facts clearly show that there is an existing and diversified consumer base for psilocybin. 
According to the Guardian, psilocybin mushrooms are the safest psychedelic drugs, among other medications, attracting non-psychedelic consumers as well. People can also grow some mushroom strains indoors. The most popular mushroom strain among amateurs for indoor cultivation is dried magic mushrooms
Now that we have discussed the consumer base for psilocybin, which is just as promising as cannabis, let's look at the various ways of consuming shrooms.
Medical benefits of shroom
The true potential of psilocybin can be known by going through its therapeutic benefits. Researchers have conducted experiments to explore the various traits of psilocybin mushrooms, which has been highly accepted by many health professionals and institutions.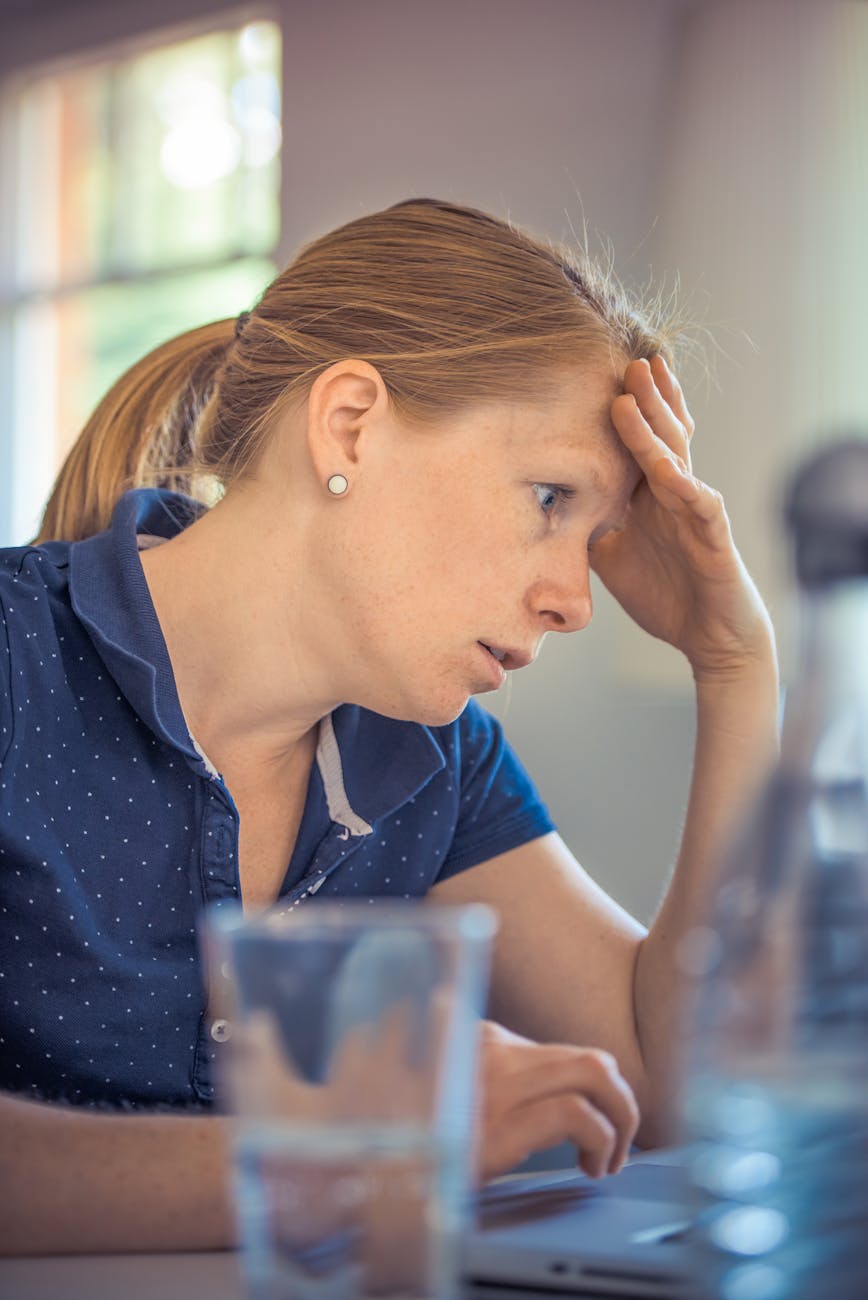 Like cannabis, cyanescens mushrooms can alleviate anxiety symptoms in a person. In December 2016, researchers experimented on people suffering from cancer-related anxiety and depression. Researchers gave these patients a single large dose of psilocybin and continued monitoring them closely in a closed environment. The researchers reported that the patients felt significant relief from anxiety, mood swings, and depression for up to six months. They also felt an increase in their quality of life, well-being, and perceived optimism. 
Even after six months, almost 80 percent of the patients showed a decrease in their cancer-related anxiety symptoms. It is a remarkable finding for psilocybin as many over-the-counter medications of anxiety and depression might not be beneficial, can be addictive, and have other side effects. 
Fitness enthusiasts and gym-goers consumed cannabis as a pre and post-workout supplement. Similarly, psilocybin can also positively influence people with maintaining a healthy lifestyle. Research has revealed that mushrooms can increase athletes' energy levels by increasing blood circulation, which helps improve the body's oxygen absorption. Drinking mushroom tea can relax muscles, which reduces fatigue. This allows a person to wake up rejuvenated to continue their workouts. Thus, consuming psilocybin mushrooms canada can have a similar effect on fitness as cannabis. 
Growth of new Brain cells
Cancer patients go through chemotherapy, which causes damage to brain cells and nerves. This can affect cognitive skills and cause pain during the movement of hands and feet. The CBD in cannabis acts as an anti-inflammatory agent, which helps protect brain cells and slow down the tumor's spread. 
Similarly, psilocybin can promote brain cell growth. As per a report, psilocybin can interact with the brain and encourage the growth of new neurons. It is a milestone in the medical field, as, after cannabis, psilocybin is the second plant-based drug that supports neurogenesis.
Can Treat Obsessive-Compulsive Disorder (OCD)
Most patients with bipolar disorder and other psychiatric ailments suffer from OCD. The anecdotal report reveals that psilocybin can alleviate symptoms of OCD. Researchers ingested 29 doses of psilocybin in participants with OCD and saw a significant decrease in their OCD symptoms. 
Can Improve Digestive Health
Mushrooms have dominant prebiotic traits due to a compound called beta-glucans, which makes them beneficial for gut health. Mushroom can control the functionality of the digestive system by interacting with the intestinal nervous system. It can help in healing digestive issues like stomach pain, low appetite, and irregular bowel movement. Additionally, mushrooms are also a rich source of antioxidants and anti-inflammatory qualities, which help protect the gut from any infections.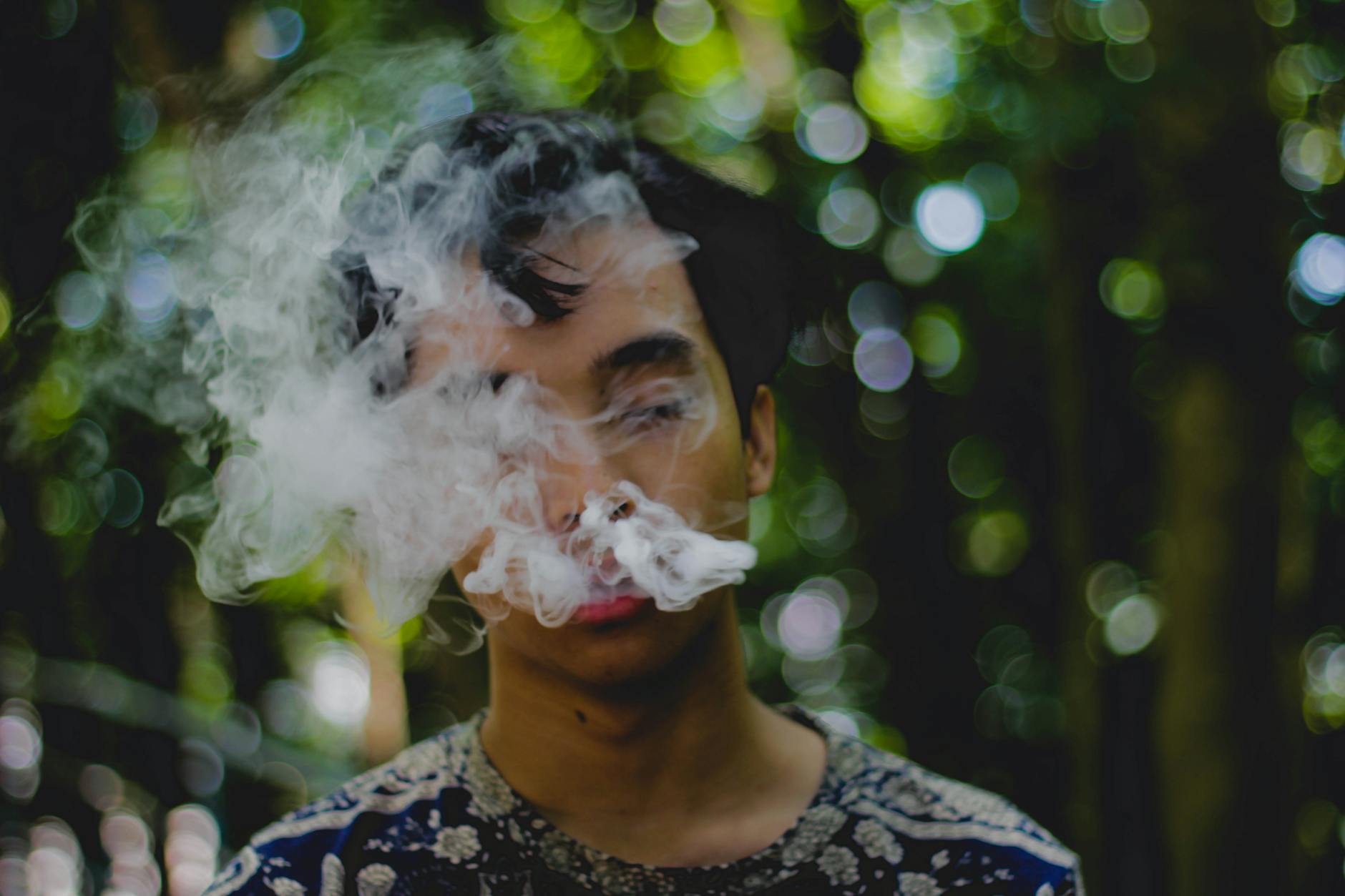 Drug addiction or substance addiction occurs when a person is unable to control substance (alcohol, cocaine) use, and it starts affecting the person's behavior. Researchers experimented to understand the effect of psilocybin on patients with addiction. The results revealed that psilocybin could potentially treat substance use disorders and significantly improve this disorder in people. Psilocybin increased smoking abstinence rates when combined with cognitive-behavioral therapy, which is higher than the traditional medications.
So, the above medical benefits show that psilocybin can prove to be a big opportunity, just like cannabis. This eliminates the need for expensive treatment methods and proves that shrooms can be as effective in treating anxiety, depression, and other ailments as cannabis. Now let's look at the commercial part of the psilocybin.
The cannabis industry has launched many products for easy consumption of fresh and dried cannabis like chocolates, gummies, and baked goods. Likewise, the naturally occurring chemical in magic mushroom, psilocybin, has also released psychogenic products to treat many ailments. Companies deliver psilocybin products which target both health and retail sector. People can consume psilocybin mushroom either orally, drink it as tea or add to foods to mask its intense flavor. 
Conclusion
Psilocybin can be a fantastic plant-based drug that can compete with cannabis. The health benefits offered by psilocybin are profound, which can reduce the need for other traditional medicines. Legalizing marijuana has laid the path for psilocybin, making it easy to be a part of people's lifestyles. Even though psilocybin happens to be a safe drug, one should consult a health professional before consuming it to avoid side-effects.