https://www.pexels.com/photo/kush-in-close-up-photography-3676962/
Just because you've vaped your bud doesn't mean that you should throw it away. Do you buy CBD vape pens after each use? Of course not, so why would you throw your bud away?
While CBD vape pens for pain are reusable, already vaped buds can be used for a multitude of things. You can turn them into capsules, tea, or even edibles!
Below, we'll explore already vaped buds, edibles, and some of our favorite recipes!
Cooking With A Vaped Bud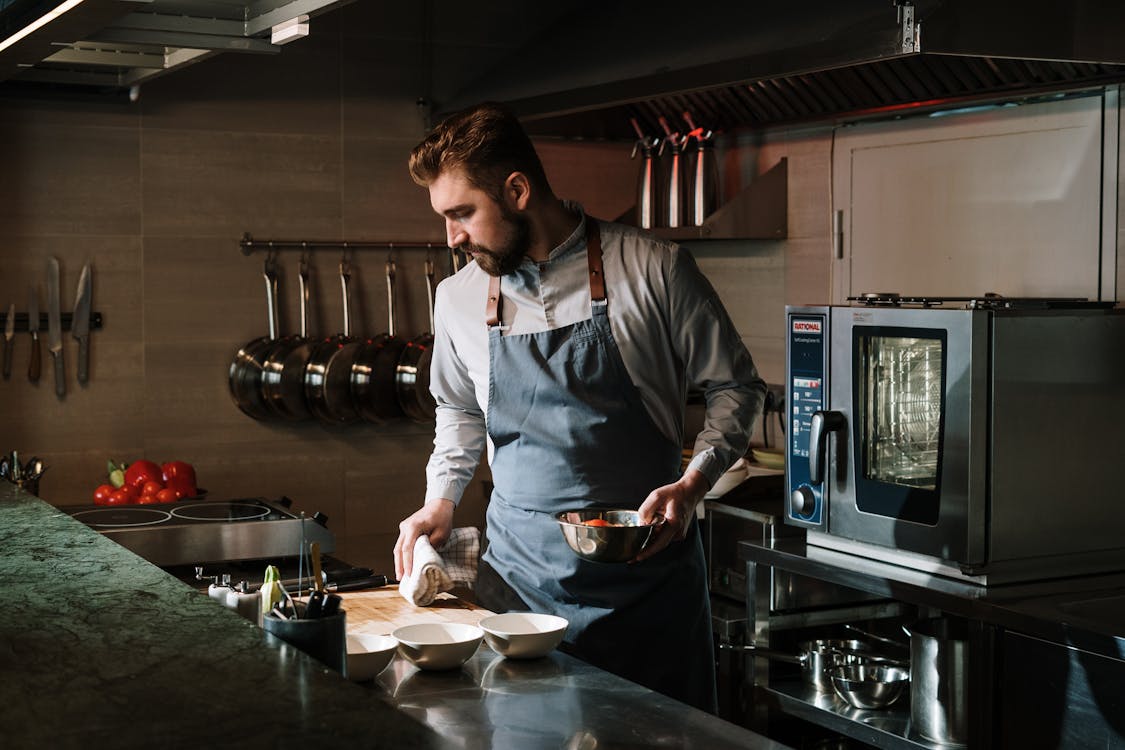 https://www.pexels.com/photo/woman-in-white-apron-holding-white-ceramic-plate-4252146/
Edibles are a very popular way to get all of that fantastic CBD and THC. While most edibles are made with a bud that's not vaped, you can still make edibles with vaped buds. Brownies have never tasted so good. 
How Does It Work?
Just because you've already vaped your bud doesn't mean that you managed to vape all the CBD in it. Buds will always have some more juice even after vaping, so using it to make edibles is a fantastic way to minimize waste – and get a tasty treat while you're at it. It functions just like cooking with traditional buds. 
The Benefits of Edibles 
The benefits of edibles are the same as the benefits of CBD. Edibles are just another popular consumption method. Making edibles out of already vaped buds is a fantastic way to reuse all of your wasted buds, and get the most bang for your buck. 
Making Edibles With Vaped Buds
There are more than a couple of ways you can turn your already vaped buds into delicious edibles. An important thing to note about an already vaped bud is that it's already decarboxylated; an essential step to cooking with bud. Below, we'll give you three of our favorite recipes.
Making cannabutter is one of the most popular ways to upcycle used buds. It includes infusing butter with your buds to give it an enjoyable, whole, earthy taste. Cannabutter is not only a fantastic product – it's a valuable ingredient in most edible recipes. 
If you want to decrease the very potent taste of vaped buds, you might want to water cure it. After that, you'll have to get 2oz of used buds per pound of butter – don't worry, you can scale up. 
To make cannabutter, you'll have to melt the butter on low heat. 
When it's fully melted, add your vaped buds, and frequently stir to prevent burning. 
After the mixture has homogenized, let it cool for a couple of minutes.
After cooling, strain it through a cheesecloth into your butter dish and let it set. 
Congratulations, you now have your very own homemade cannabutter!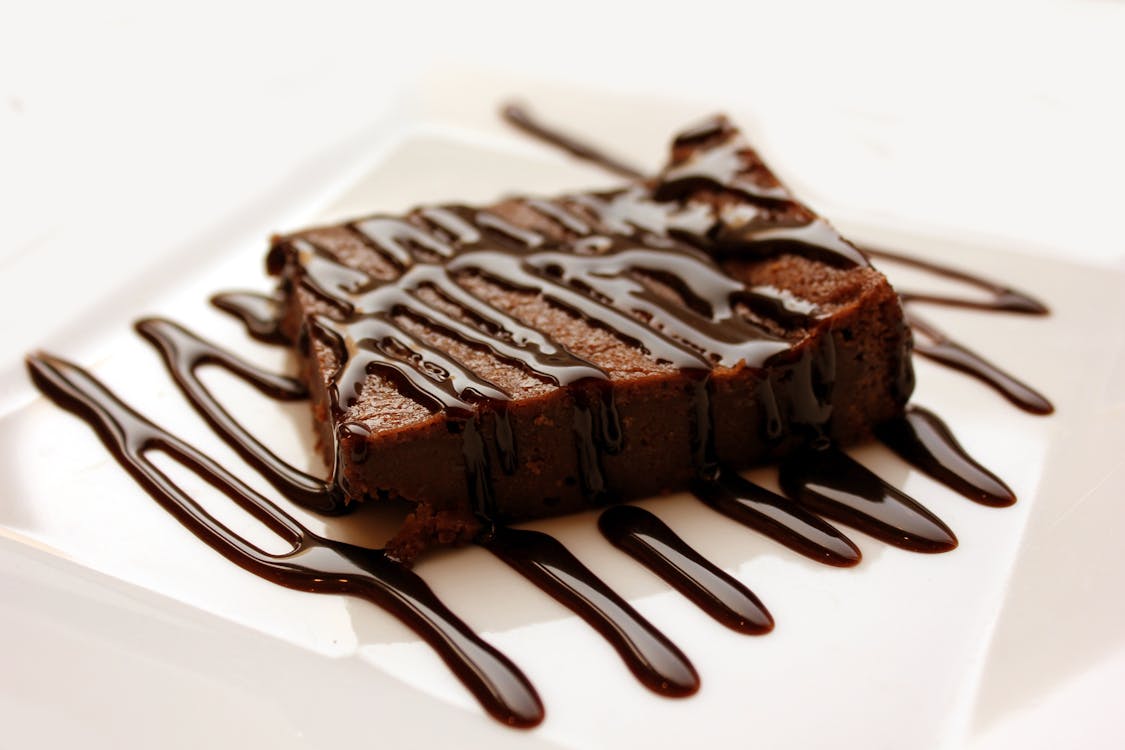 https://www.pexels.com/photo/chocolate-with-milted-chocolate-on-white-ceramic-plate-45202/
A great way to reuse your vaped buds is to make brownies. Making these brownies is extremely simple. All you need is your brownies mix, vaped buds, and some butter.
We recommend using half an oz per batch of brownies, but if you prefer a more potent taste, feel free to use more! The first thing you'll have to do is water cure your buds. 
Infuse your water cured vaped buds into oil or butter. 
Add cannabis or cannabutter to your brownie mixture and bake!
Another way to do this is to grind your water cured vaped buds into a fine powder and combine it with the dry ingredients of the brownie mix. 
There is nothing quite as delicious as chocolate, and there is nothing quite as satisfying as vaping. But, our fantastic chocolate combines the two. Just like all previous recipes, you'll want to water cure your vaped buds first. You'll need about 2/8oz of already vaped buds for every 3.5oz of chocolate.
Start by grinding the water-cured buds into an excellent mix.
Melt your chocolate in the saucepan or microwave, stirring frequently.
After you've melted the chocolate, quickly add the vaped buds mix.
Chocolate sets quickly, so you'll need to pour it into a mold as quickly as possible.
Let the chocolate set and cool down, and enjoy the wonderful taste of this dish!
In Conclusion
Just because you've already smoked your bud doesn't mean the journey is over. There is a whole community built around vaped buds, and it includes an abundance of recipes for edibles. The three recipes mentioned above are our personal favorites. 
Don't be afraid to experiment. Who knows, you might make something wonderful. Always make sure to water cure your vaped buds before you use them if you want to avoid the robust and potent taste – unless you're into it!